BREAKFAST | LUNCH | DINNER
DRINKS
We pride ourselves on our extensive Belgium beer list, But thats not to say we don't have plenty of other beverages!
Freshly brewed coffee & tea is accompanied by a great selection of wines, spirits, ciders & soft drinks... So something for everyone.
Our gin assortment is pretty exclusive too, meaning you will find it hard to try our elegant collection elsewhere. This includes a rich amount of the famous Genever gin flavours.
Here is a sneak peak of what we have to offer...
LIEFMANS KRIEK BRUT
Look: deep red, pale head
Aroma: almond, wood notes
Taste: black cherries, slightly sweet, gently bitter, tarty
6.0%
BRUGSE ZOT BLOND
Look: golden blond, rich foam collar
Aroma: fruity, spicy
Taste: balanced character, certain bitterness, citrus
6.0%
DE KONINCK
Look: clear amber, creamy white head
Aroma: slightly malty & hoppy, caramel notes, cinnamon hints
Taste: soft, caramel like sweetness, thirst quencher
5.3%
TRAPPISTES ROCHEFORT 10
Look: dark, creamy tan head
Aroma: dark fruits, liquorice, chocolate
Taste: malt, plum, raisin, blackcurrant, banana
11.3%
BLANCHE DE BRUXELLES
Look: hazy bright yellow, white dense head
Aroma: wheat, coriander, spice, citrus
Taste: fresh, soft, smooth, sweet, orange peel
4.5%
DELIRIUM TREMENS
Look: pale blond, fine stable head
Aroma: slightly malty, spicy, touches of alcohol
Taste: round, alcohol, dry, bitter
8.5%
DUVEL
Look: blond, enormous head
Aroma: slightly fruity, hops, dry
Taste: subtle bitterness, refined, distinctive hop character
8.5%
CHIMAY ROUGE
Look: bright copper, thin creamy foam
Aroma: fruity, malt, apricot
Taste: sweet, dark fruits, light bitterness
7.0%
TYNT MEADOW
Look: mahogany, subtle red hue, beige head
Aroma: dark chocolate, liquorice, rich fruit
Taste: dark chocolate, pepper, fig, warm dry finish
7.4%
CHIMAY BLUE GRANDE RESÉRVE
Look: dark brown, tan foamy head
Aroma: dried fruit, yeast, carmel, toffee
Taste: roasted malt, caramel, chocolate
9.0%
BEER
We have chosen a diverse palate of Belgian beers for our Bier Huis taps. This enables you to sample distinct styles, or just enjoy the ones you love.
Along side this we have an extensive range of bottled beers in our cellar, so you can never stop tantalising your taste!
SPIRITS
We have chosen our favourite selection of Belgian spirits & we trust you will love them too.
Many have won awards due to their unique twist on popular styles! So it is a great opportunity to try something new, yet familiar!
HAVN ANTWERP GIN
A sensation of warming aromas with soft sweet touches of cinnamon, flemish rhubarb & star anise.
40%
BUSS N°509 PERSIAN PEACH GIN
A premium gin naturally flavoured with fresh peach & blended with the finest herbs & spices.
40%
BLIND TIGER PIPER CUBEBA GIN
A peppery kick with a long warming aftertaste, followed by cubeb pepper, earthy notes of ginger, liquorice & cardamom. Unusual botanicals bear a daring & invigorating character.
47%
COPPERHEAD GIBSON EDITION GIN
Bespoke gin with a rare savoury profile & bounty of flavours. Overall 19 botanicals are blended with an 8 year old jenever for a sweeter finish.
40%
X GIN CHOCOLATE GIN
Creamy with a nutty dark chocolate core & a presence of vanilla, followed by a light citrusy finish. A gin for the Kings & Queens.
46%
UPPERCUT GIN
An exclusive combination of forgotten weeds have been developed to create a bitter-sweet gin. With rosemary, lime peel & a touch of waxy orange.
49.6%
FILLIERS TANGERINE GIN
Premium mandarin oranges from the Valencia region of Spain are blended with Filliers Dry gin, which is infused & distilled 5 times with 28 botanicals.
43.7%
BELGIN ST. CRUYT ABBEY GIN
The world's first Abbey Dry Gin, also known as "the Holy Grail of Gins". It is devotedly handcrafted with 50 botanicals & perfectly balanced.
43%
GOUDEN CAROLUS SINGLE MALT
Refined single malt whisky distilled from the mash of Gouden Carolus Tripel beer & aged in oak casks. Subtle fruit aromas are delightfully enhanced by hints of wood & vanilla.
46%
HAVN GEORGETOWN RUM
Smoked birch with a solid touch of cardamom & a spicy hint of cloves. For the whisky lovers among us the rum has a unique aroma of oak barrelled ageing.
40%
WORLD'S END TIKI SPICED RUM
A warm kick of cinnamon paired with a host of other exotic Caribbean spices & aged in oak for at least three to five years. 40%
KETEL ONE CITROEN VODKA
Fresh aromas with sweet lemon zest are reflected in the taste, with an additional honey sweetness. A silky soft palate with more citrus & honey in the long finish.
40%
KETEL ONE ORANJE VODKA
A zesty orange freshness from Mandarin & Valencia oranges, which add floral and fruity notes. Juicy & crisp, yet silky with a lively warm hint of spice to finish.
40%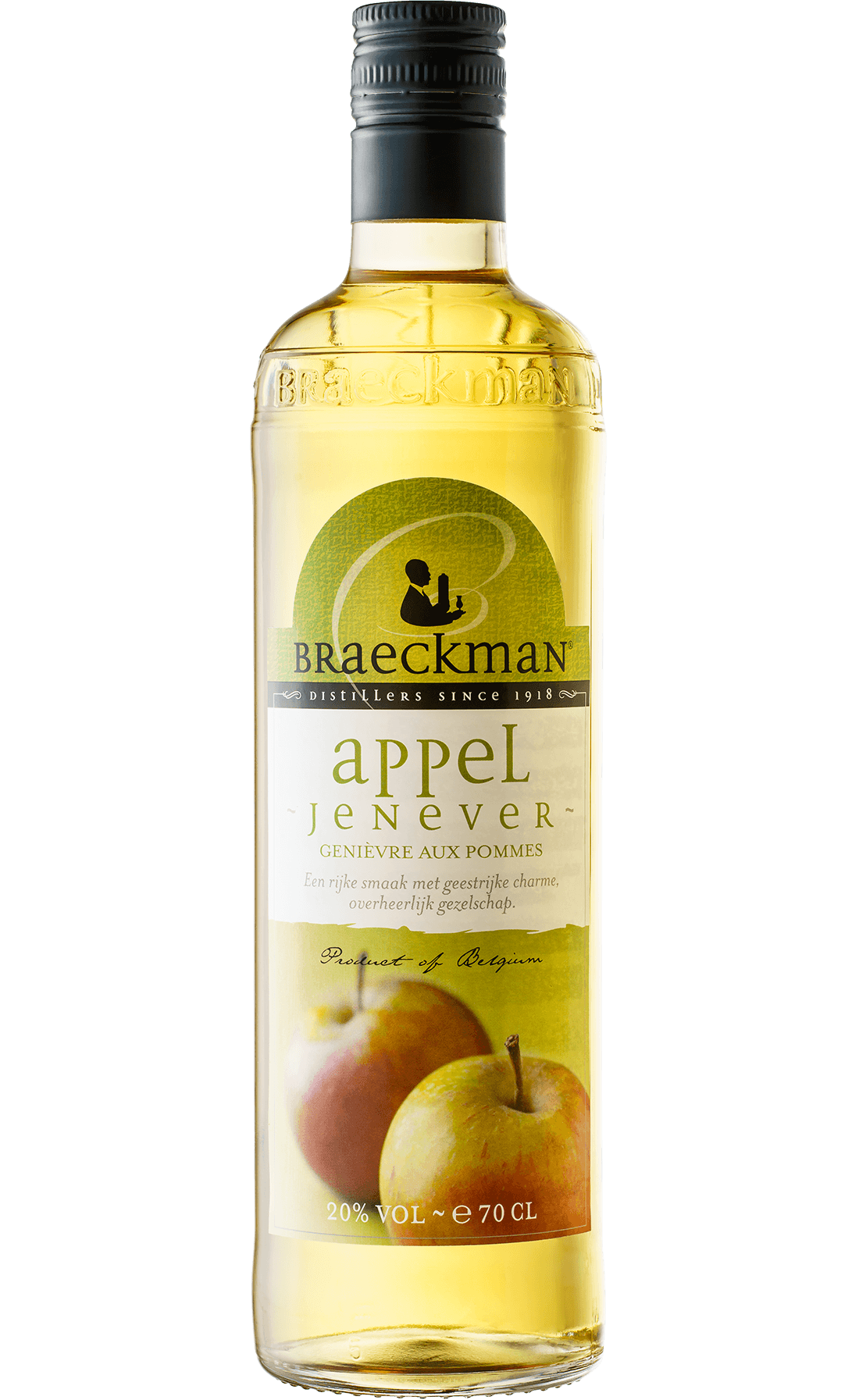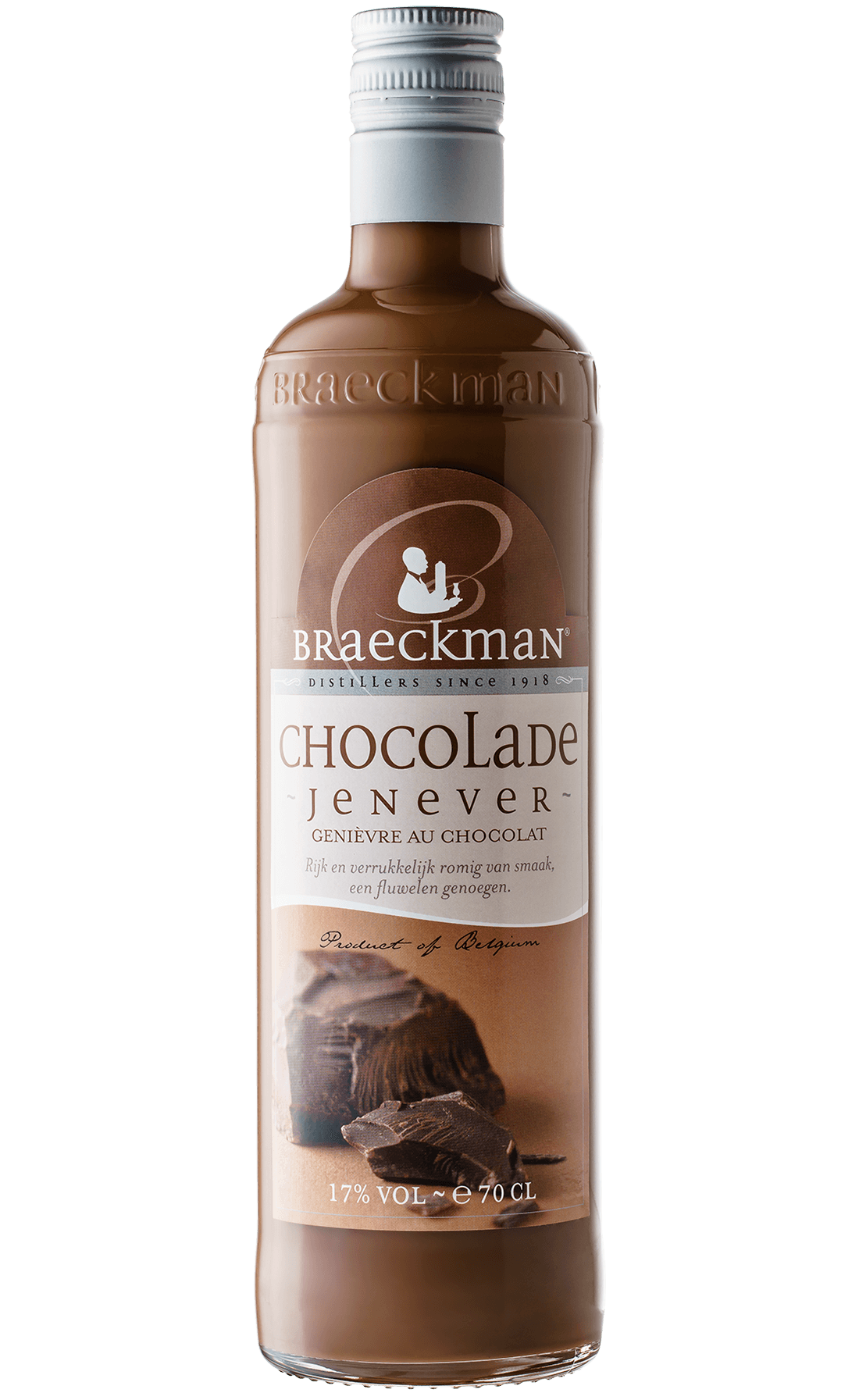 GENEVER GIN
Genever or Jenever is a form of gin originally produced by distilling malt wine & has long been one of Belgium's traditional drink.
The juniper flavoured liqueur was produced well before London dry gin & intended to be consumed neat or with ice.
There are many delicious flavours to try!